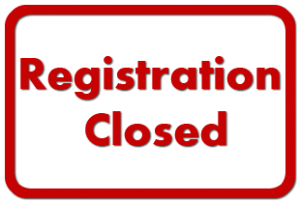 Registration for the 2022 season is closed.  Registration for the 2023 season will open in October 2022.  If you'd like to be placed on the waiting list, please submit the form below.
Please note:  when registration reopens, there are 5 steps to register new riders for the team, including 2 fees.  Those are listed here for your reference, and are completely separate from this Waiting List:
1. Submit the registration form (separate from this Waiting List form).
2. Pay team dues (here on our web site).
3. An additional fee is paid to the SoCal league during the league registration on the PitZone (which has varied between $100-200 over the last couple years). After you complete step 2, an invitation to the PitZone will be emailed to you to complete this step.   You must complete the entire registration process, so that your rider shows as "Practice Ready: Yes".

4. Rider evaluations will be scheduled in October for placement in the proper riding group.
5. A timed lap will need to be completed by Oct 30th.
Two Important Notes:
1. Both fees are required to ride with the team, as our insurance coverage comes from the league.
2. Your rider will not be allowed to participate until they are 'Practice Ready'.

WAITING LIST REGISTRATION