NEWBURY PARK MOUNTAIN BIKE TEAM
Lake Perris Race #1 High School 2019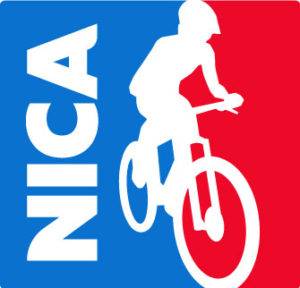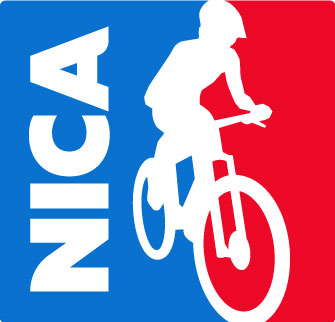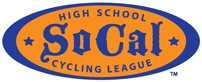 Transportation to the races is the responsibility of the racer. Ride sharing and carpooling will be encouraged. Most races
have camping and hotel accommodations near the race site. The team will provide transportation for bicycles and
equipment if needed.
We encourage racers to stay the entire weekend. This will allow racers to the time needed to familiarize themselves with the
course and to support their team mates in other divisions.